**Note that this is just for the artwork, not the actual shirts**
Custom Car Clothing Artwork by Palmieri Concepts
Stand Out At the Next Show and
Remind People Remind People What You Drive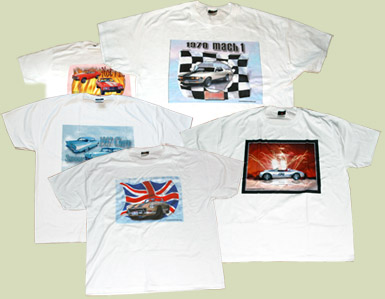 Don't Wear a Generic shirt - Have a custom one with YOUR Vehicle!
Why but a generic shirt that anyone can get when Palmieri Concepts can design a T-shirt just for you. Everyone at the car shows will know what car is yours and wish that they had a shirt just like yours.
You can even use the same picture that is on your Palmieri Concepts show board and magnets to make a "Complete Show Display" that is all tied together.
There are many on-line companties that will take your picture and make clothing and other attire for you. We can help you take your picture to the next level by making you a custom design that you can then use.
You get a high quality image/picture file that you can use for prints, shirts, coffee mugfs and anything else you want.
Note that we do the design only and not any manufacturing of shirts, coffee mugs, or other attire.
Wear A Custom Tee-shirt With YOUR Car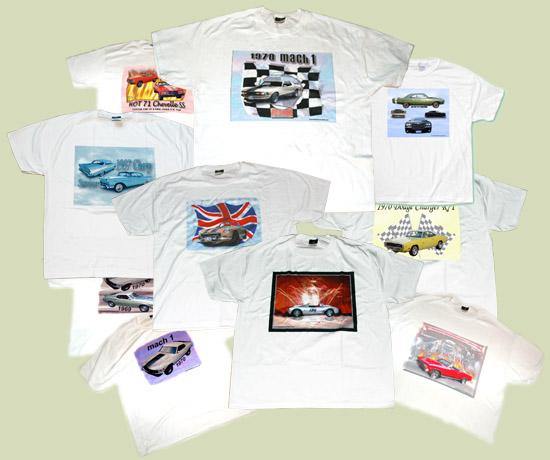 Remember Your Beloved Pet - We can Do them Also